Wholesale T-Shirts – Aprons – Shopping Bags
Embroidery – Digital / Screen Printing – Iron On Transfers
Sydney – Melbourne – Brisbane – Adelaide – Perth – Hobart – Darwin – Canberra – Alice Springs
With over 20 years experience and a reputation for delivering the best quality, best value Tee Shirts, Aprons and a huge variety of Bags, TShirt Magic have become one of Australia's leading wholesalers of Promotional and Team clothing and merchandise.

Centrally based in the Sydney suburb of Alexandria our factory and warehouse are geared up to supply quantities from 20 to 20,000 in a variety of styles and colours.
We supply T-Shirts, Aprons and Shopping Bags with Embroidery, Digital(direct to garment) / Screen Printing or Iron On Transfers / Heat Transfers to your colour/colours and specifications or blank depending on your requirements.
The quality of the finish and the competitive Pricing of our Embroidery / Digital(direct to garment) / Screen Printing / Iron On / Heat Transfer of all T-Shirt Magic products has set the benchmark for all our competitors. Our focus on Quality, Attention to Detail, Fast Delivery and exceptional Customer Service ensures that our clients receive the best care and attention with each and every order. Tee Shirt Magic management and staff are highly experienced and maintain a personal level of communication with our clients from the time we receive your enquiry to the delivery of your order.
Our Product Range Includes: (click on the links below for more info)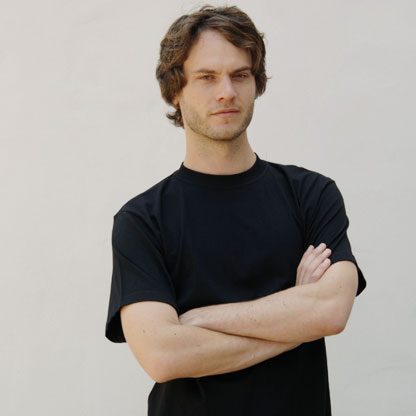 Milan – Slim T
Breeze Light T
Classic Tee Shirt
Event – Budget T
Monaco – Long Sleeve T
Organic TShirt
Venice Super T
Cuba – 100% bamboo T
Capri – V-Neck T
Trainer – Singlet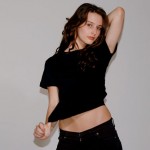 Rome – Slim T
Ibiza – Light T
Venice – Super T
Gym – Singlet
Brazil – 100% Bamboo T
Naples – V-neck T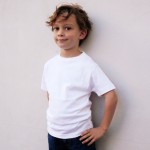 Boy's Piza T
Girl's Piza T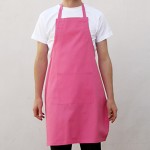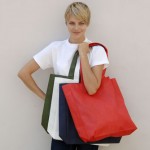 Shopping Bags
Beach Bag
Calcutta Bag
Campus Bag
City Bags
Delhi Bag
Double Bag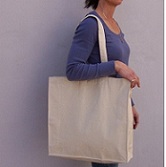 Bondi Bag
Gandhi Bag
Tote Bags
Mall Bags
Resort Bags
Shoulder Bags
Souvenir Bags