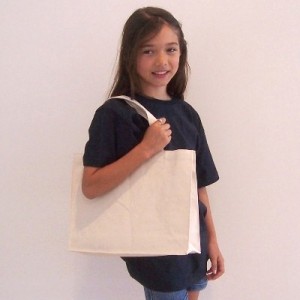 Our Box Bag is made from 100% COTTON 12oz(340GSM) CANVAS and is a favourite with retailers and promotional clients. It is certainly one of our popular bags. Box Bags can be printed with your business name, design or logo.
Dimensions: 36cm wide x 28cm high x 10cm gusset on 3 sides. 2 handles each 4.5cm wide x 38cm long.
Colour: Natural
For quotes, orders and all enquires on the Resort Bag click HERE to go to our easy contact form or call (02) 9310 1090 during office hours Monday to Friday.