Mall Bag | Shoulder Bag | Multi Purpose Bags | Printed Bags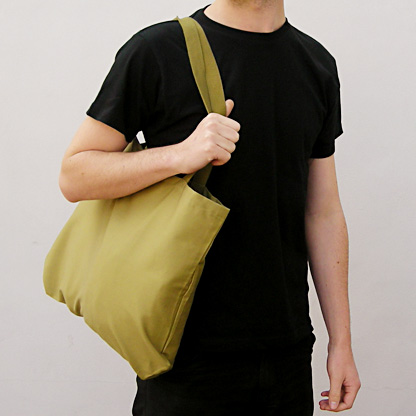 Our multi-purpose Mall Bag is a great Promotional Bag. Made from 100% eco friendly bio degradable COTTON DRILL its webbing handles are long enough to use it as a Shoulder Bag or a Carry Bag. Strong and robust it great for a variety of uses . Talk to us about printing your logo, business name or design on the side.
Dimensions: 48 cm wide x 39 cm high. 2 handles each 3 cm wide x 68 cm long in cotton webbing.
Colours: Black, Natural, Earth.
For quotes, orders and all enquires on the Mall Bag click HERE to go to our easy contact form or call (02) 9310 1090 during office hours Monday to Friday.