Sydney, Melbourne, Brisbane, Adelaide, Perth, Canberra, Hobart, Darwin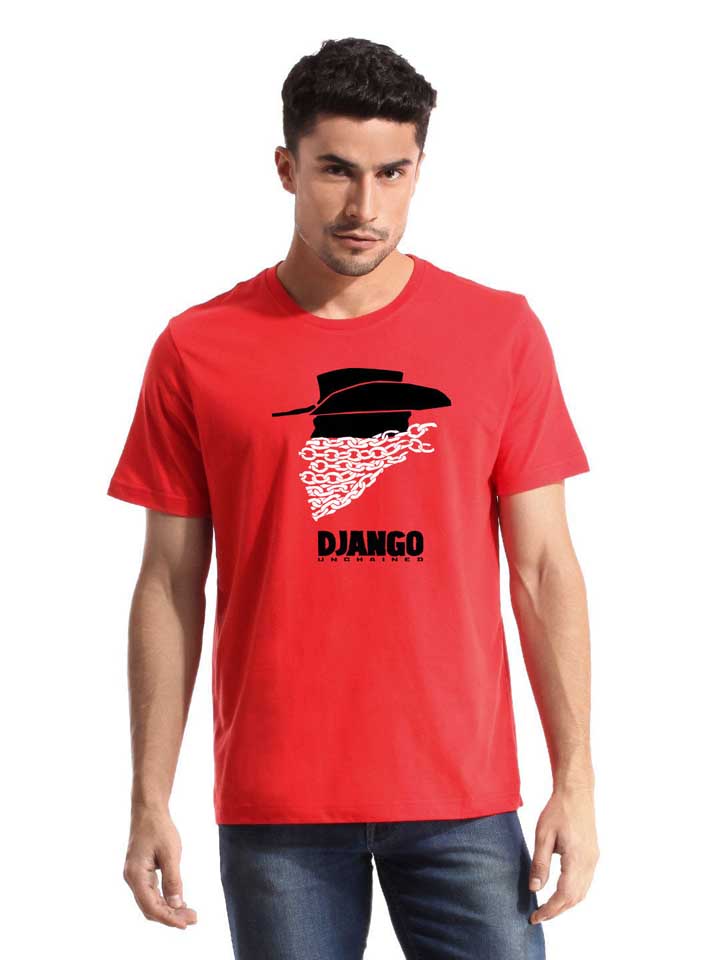 Some say that T Shirts became a fashion item in the days of the Roman Empire when they were designed for Roman soldiers to wear under their armour. The garment needed to be short sleeved and when laid out flat looked like a T. These t shirts were always dyed red so that if a Roman soldier suffered a wound it battle it wouldn't be that obvious to an enemy. At TShirt Magic Sydney we hope that the only red you will see on one of our t-shirts is the result of our tshirt printing or the actual colour of the tshirt material.
Today though T Shirts are a very popular fashion item for men, women, girls and boys. In fact, apart from socks and undies tshirts are arguably the most popular item of clothing in the world. Hundreds of millions of people around the world wear t shirts every day for many different reasons.
In Australia the T Shirt reigns supreme. In fact it is pretty safe to say that 98% of Australians own at least one tshirt and some who own dozens. The t shirt has become an acceptable fashion item for most occasions in Australia. It reflects our layback living style and our relaxed attitude to the "formal" way of life.
Perhaps the most cost effective form of advertising in Australia today is achieved through tshirt printing. 10's of thousands of Australian businesses extensively use printed tshirts for advertising and promotional purposes. Giving someone a tshirt with your company name, logo and / or slogan printed on it virtually ensures that person will become a walking talking billboard for your business. TShirt Magic is a very well known Australian T Shirt company which specialises in designing and printing tshirts for businesses and organisations who want to use this powerful medium to promote their product, service or offering. The slideshow below showcases just a small fraction of the work T Shirt Magic has done to date.
For an obligation free quote and consultation call us on (02) 9310 1090 or contact us online.